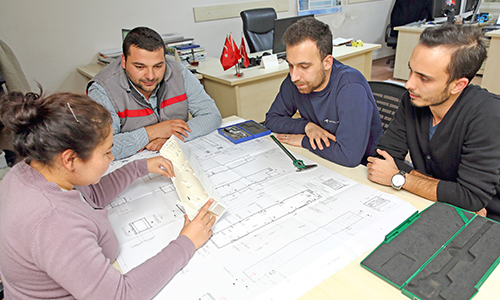 What shapes us? Innovation!

By innovating we promise to deliver you the optimum quality. Quality is the name of consolidated and directed efforts towards a common goal. Process of which start with the first step. Every process is weaved together to give the finest end product to the end consumer.

Number of articles to be produced of the mold, place of use, product it will be used for, end consumer, best suitable raw material, production machinery, etc. after scrutinizing all these and more effecting factors we make a proper goal focus plan and after obtaining the approval of the project agreement with the product satisfies the customer begins the process of mold design.