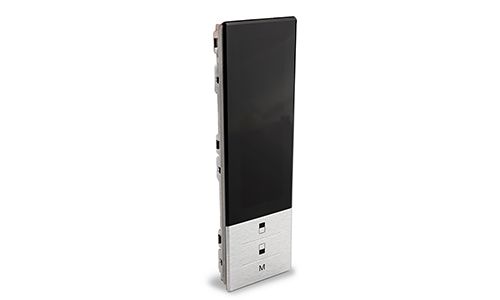 More than ever, design determines the market success of a product. The attractiveness of the exterior of the part, the quality appearance of the surface, and the pleasantness of the feel are extremely important factors for having the customer choose your product over another. A creative surface finish can make your product stand out in a crowd.

A combination of modern finishing techniques are used so as to match the desired optical effects. Outer and inner offset printing or screen printing for saturated and brilliant color tones; matt or glossy lacquer and pearlescent effects; hot foil stamping for metallic design elements; IML (In Mould Labelling and IMD (In Mould Decorating); use of various folding structures in part patented by Teknika Industrial.

Through continual innovation and development of our processing technologies we are able to achieve unparalleled design effects. Let us inspire you with our ideas!